What's on your Netflix wish list?
Every month Netflix adds and removes dozens of shows from their streaming services, simultaneously breaking hearts and making dreams come true. There are some shows from "way back when" that we are dying to lay in bed in our sweats and binge watch but sadly some have never seen the Netflix light of day or have been tragically snatched away from us. Here's a list of our ultimate Netflix wish list:
1.  Even Stevens
It's hard to believe it was more than 15 years ago that Disney Channel introduced us to Ren and Louis. Nothing was more entertaining than watching them bicker – and who doesn't miss their neighbor, Beans? Neither the show, or The Even Stevens Movie are available for streaming on Netflix but you can rent the movie on DVD from the Netflix website! I guess that will have to suffice until Netflix hears our prayers!
2. Lizzie McGuire
Long before #squadgoals was even a thing – Lizzie, Miranda, and Gordo were our #squadgoals! There was nothing better than Lizzie's cartoon internal monologue venting about Kate or swooning over Ethan Craft. Not even Lizzie's iconic trip to Rome (SING TO ME, PAOLO!) is available online as of now – throw us a bone, Netflix!
3. Zoey 101
Zoey 101 had everyone WISHING their parents had sent them off to boarding school! PCA was everyone's dream school & Zoey's key necklace started a major fashion trend. No doubt, would the entire world benefit from reliving Quinn's wild experiments and Chase & Zoey's almost romance one more time!
4. The Suite Life of Zack & Cody
Before they rocked the boat on the S.S. Tipton, Zack & Cody wreaked havoc through the Tipton Hotel. From flirting with Maddie at the candy bar, to using London's penthouse to impress girls, to Muriel reminding us all that she's "not cleaning that up" every time the boys made a mess, the Suite Life is one of those shows we never wanted to end! For whatever reason, Netflix only seems to remember their high school days at sea but none of us could ever forget all the shenanigans our favorite twins got up to in Boston before they went abroad. 
5.  Hannah Montana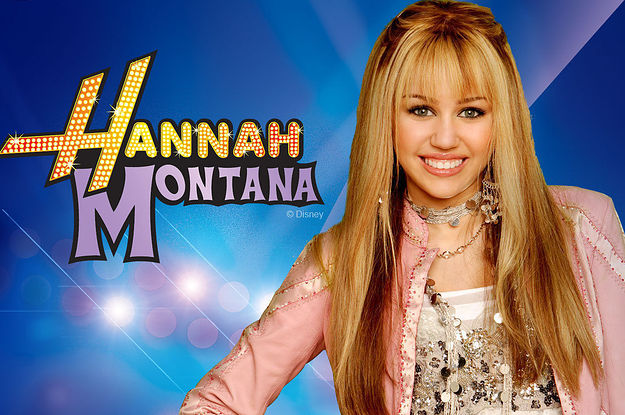 On the same tragic day the Suite Life was removed from Netflix, Hannah Montana was also stolen out from under us. Miley lived everyone's dream – normal girl by day, pop star by night – and even though it's been more than 10 years, we definitely still jam out to these songs at full volume in the shower! Hannah Montana is a classic – one that would definitely be welcomed back by all of us who are still living vicariously through Miley Stewart!
6. Drake & Josh
The only brothers we might love as much as Zack & Cody are Drake & Josh. Truly the most iconic stepbrother duo of the 21st century, we can't help but think of them every time we hear the Blues Brother's song "Soul Man"! If you're as desperate as we are to see Drake & Josh again, you can find it streaming on Hulu – step up your game, Netflix!
7. Wizards of Waverly Place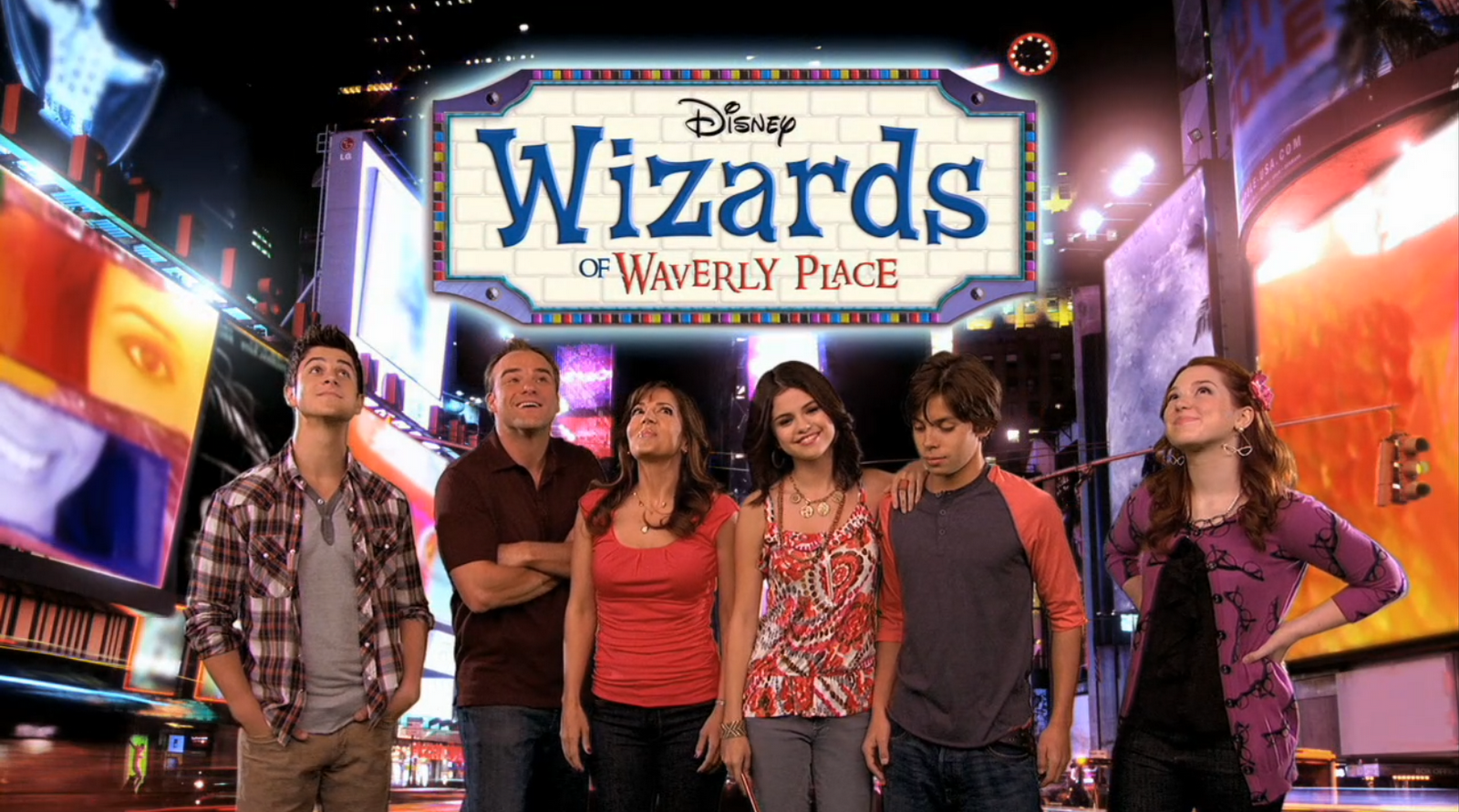 The Russo's gave the Wesley's a run for their money when it came to everyone's favorite magical family! Wizards of Waverly Place launched Selena Gomez's career and launched the Russo family into our hearts – we all fell in love with the funny, Italian family that ran the sandwich shop and their practically 4th sibling, Harper. There was no limit to the amount of trouble that their magic could make and it was even more exciting trying to watch them clean it up!
8. Ned's Declassified School Survival Guide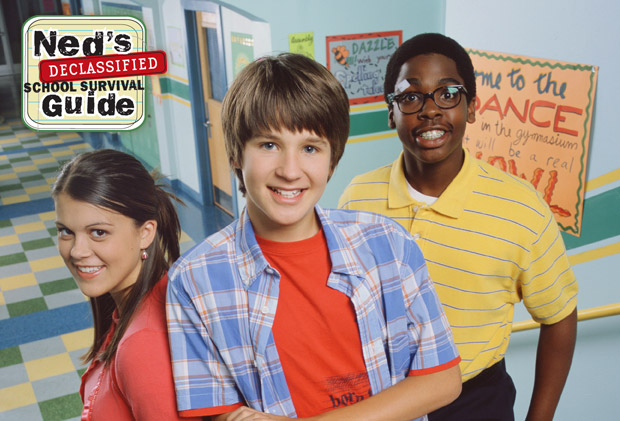 Ned Bigby singlehandedly helped us all navigate through the emotional rollercoaster that was middle school. But even though many of us have escaped the hallways where we spent our awkward in between years, there are so many lessons to be learned from rewatching Ned, Moze and Cookie and hearing their stories from James K. Polk Middle School. Until we can, you can watch Devon Werkheiser (AKA Ned)'s webseries "Devon's Life Survival Guide" here!
9. That's So Raven
The three best friends that anyone could have… Raven, Chelsea & Eddie were definitely friendship goals, they always had each other's backs and were definitely ride or die. Whenever one of them – usually Raven – got them into trouble, they would all work together to figure it out and it was totally hilarious. This show has been off the air for almost a decade and you can usually only catch it every couple of months on Disney Channel in the middle of the night – but it shouldn't be so hard! Netflix, help us out! While we wait, you can get excited for the new That's So Raven spin-off that's coming to Disney Channel!
What shows do you want to see on Netflix?