Uncategorized
BTS or Bust: Here's Why the Grammys Got it Wrong
The guys weren't nominated for a single one, but does it really matter?
The guys weren't nominated for a single one, but does it really matter?
Today, all of the Grammy Award nominations for the 2020 awards show were announced. While many of our favorite artists were among the top nominees that we need to congratulate – like Camila Cabello, Billie Eilish, Ariana Grande, Taylor Swift, and SO many more – but we immediately noticed that the Grammys had gotten something horribly wrong –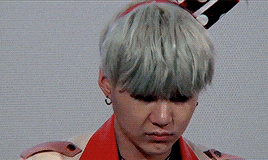 BTS was not listed in any of the Grammy categories. Nope, not even one!
As big fans of the 7-member Korean group ourselves, it was a letdown to not see them recognized for any of their incredible work, like their Map of the Soul: Persona album, or their record-breaking collaboration "Boy with Luv," featuring Halsey. But as music industry professionals, we were also shocked that none of their eligible work made the nominations list.
Throughout 2019, BTS has consistently topped global album sales charts, YouTube streams, iTunes sales, tour sales, Billboard lists, and so much more. They've sold out stadium shows around the world, set social media trends and records, broken Guinness World Records, and it's all unprecedented. Even as purely an industry decision, it just doesn't make much sense.
But in the past, BTS has faced racism and xenophobia when it comes to American-centric awards shows. (Xenophobia is a prejudice against people from foreign countries or a fear of perceived "foreignness.") On several occasions, BTS' successes (like records set or awards won) were limited to a generalized "K-pop category," rather than standing out in the entire music industry. Of course, there are still lingering stereotypes out there that K-pop is a just a fad or a novelty, or that boy bands aren't serious performing artists. And while true fans know the guys constantly break the language barrier with their universal messages, their Korean language work hasn't been as appreciated at Top 40 radio stateside.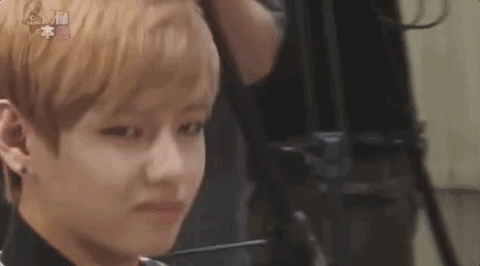 But here's the thing: All of the reasons we listed above about why BTS *deserves* a Grammy nomination are also the reasons they don't actually need one to prove their worth. Sure, awards are amazing: They publicly celebrate artists' contribution on the biggest stages of the world, and make future work in the music industry a little bit easier. They can feel great and validate the hard work, and we'll totally be rooting for our favorites to pick up well-deserved wins.
However, awards don't define success, nor do they tell you anything about who the artists actually are as people. After news of BTS' Grammy snub hit Twitter, fans trended the hashtag #ThisIsBTS, full of messages that shine the spotlight on BTS' real, measurable contributions. To name a few, they've developed an unbreakable bond with their fans – ARMY, they have inspired listeners with their hard work and charitable spirits, sold-out major concerts, and have brought together international audiences with a unified messages of self-love.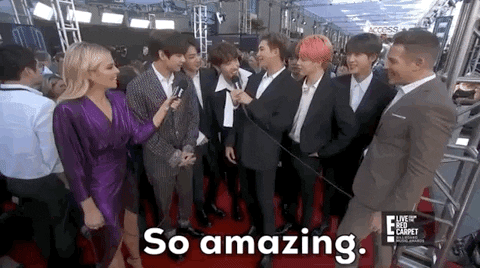 Throughout the day, fans even brought BTS' entire Korean discography back on the U.S. iTunes charts. That's 13 albums in the span of a few hours, which showcases the talent AND the power they have.
Longtime ARMY know that BTS has always been perceived as a group of underdogs, shining brightly despite naysayers' low expectations. Every day they find new ways of overcoming challenges and succeeding in exciting, unexpected new ways. We know they'll continue on this way – and…