"You can get though whatever it is you're going through – stay strong"
Social media can be a pretty tough place these days, and it feels like a lot of timelines are filled with judgement, fakery, and negativity.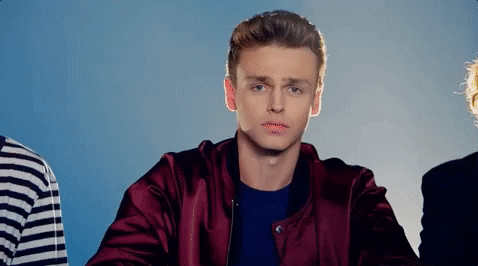 But any time Why Don't We's Jonah Marais pops into our feed, we know we're about to be blessed with some serious soul food.
Here are ten times, in the past ten months, that Jonah has shared words that truly inspired us.
1.
2.
3.
4.
5.
6.
7.
8.
9.
10. Last, but not least, is this video recorded during an Instagram live:
Thanks, Jonah!