Get cozy: these shows will brighten up your winter!
When you work hard at school for months, winter break is the treat you deserve! After catching up on some sleep (and some homework here and there), you've earned yourself some quality Netflix viewing time. 
Want to know where to start with your Netflix bingeing? Cozy up with a mug of hot chocolate (mini marshmallows also necessary) to enjoy some of our top picks of the season.
Atypical
This heartwarming show is a teen rom-com with a refreshing twist: the story follows Sam, an 18-year-old on the autism spectrum, who sets out to become more independent and find romance. The series takes a look at how confusing the world of dating can be for everyone, while bringing the topic of autism to the spotlight.  
Bonus: It was recently green-lighted for a third (!!!) season, so you'll be rewarded down the line if you become hooked.
Everything Sucks!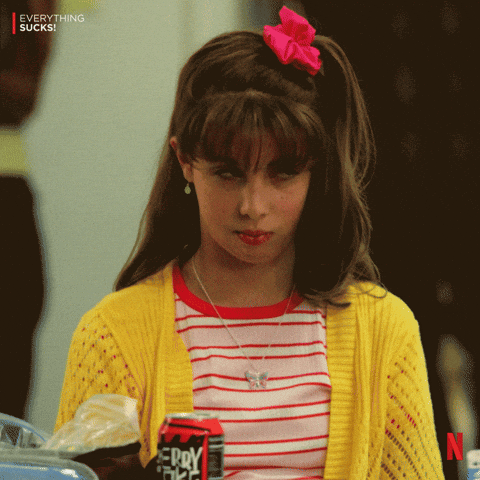 We're all about 90s nostalgia – from the fashion trends re-emerging to the pop culture moments of the decade. Set in the 1990s, this show follows a group of teens through their school days in the 1990s. The AV and drama clubs come together in the coming-of-age comedy, which makes references to tons of your favorite TV shows and movies from the time period.
Alexa & Katie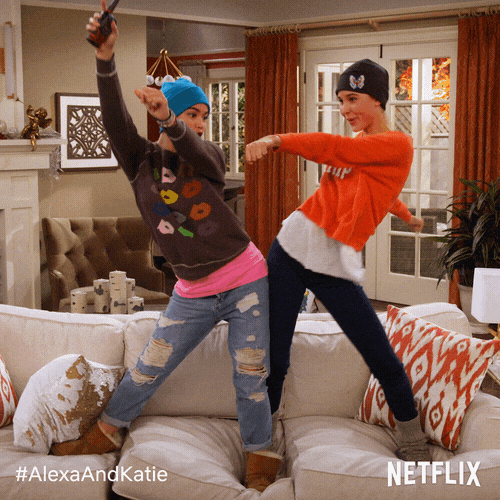 We're so excited that one of our favorites, Alexa & Katie, is back for Season 2!
In the just-launched second season, the best friends are returning as sophomores with a whole new school year's worth of journeys together.
Fuller House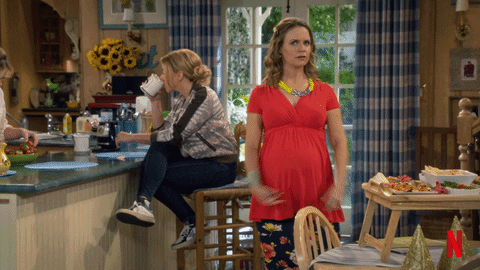 You've got to get caught up with Fuller House: Season 4!
In the latest installment, we will get to meet a new baby in the family, DJ and Steve making shippers' dreams come true, and more heartwarming family moments. Also worth looking forward to: this season will bring out another musical episode to enjoy!
One Day at a Time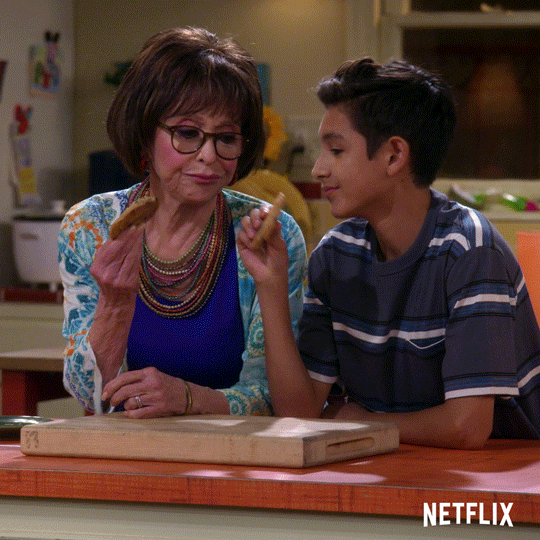 This family comedy is all about a newly-single Latina mother raising her teen kids with the "help" of her old-school, Cuban-American mom. The series has all of the fun, wacky, and silly moments you'd expect from a sitcom, with a whole lot of heart.
Once you're caught up, know that Season 3 has already been confirmed for 2019!
Prince of Peoria
This fun new show follows a 13-year-old prankster prince who just wants to live his life as an ordinary teenager. After he goes undercover and leaves his kingdom, he becomes an exchange student in Peoria, Illinois.
His U.S. family is single mom and her studious and serious son – so you can imagine the adventures that ensue!
Free Rein
In this popular series, American 15-year-old Zoe journeys to England to stay with her grandfather for the summer. There, she visits her mom's childhood home, and develops a bond with a special horse named Raven.
Throughout the series, we'll see Zoe and Raven encounter one mystery after another, ghost stories, and legends, that will take them on big adventures.
In addition to the series, you'll be able to catch the new Free Rein: The Twelve Neighs of Christmas holiday special this December.