Uncategorized
Friendship vs. Popularity: Why Being a Good Friend Is More Important Than Social Media Likes
Why focusing on being a good friend is more important than anything else.
Now more than ever, it seems like so many people tend to focus on trying to be "popular." They'll do almost anything to attract more followers on Instagram, get more likes, or generate more comments. Some even pay money! At YSBnow, we don't believe in measuring worth in social media likes or followers. You are all so much more than that. Who you are is based on your talent, your friendships, your personality, how you treat yourself and others, and so much more.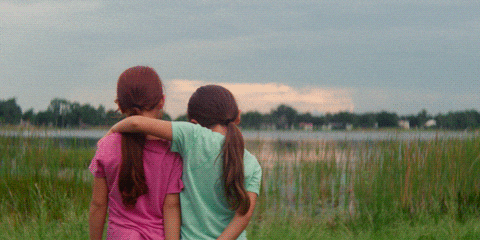 We know it can be hard to take a step back from social media, as checking our updates has become part of our daily routine, but we want you know that it is much more beautiful to focus on being a good friend! Being there for a friend and having an in-person conversation is much more meaningful than simply commenting on his/her photo or giving it a 'heart.' Friendships are about caring for each other and being a good listener. This is a major key in life at any age. Instead of asking, "Do you want to be friends," for example, it's better to ask, "Do you want to go shopping or go to a concert together?" It's always good to focus on your common interests, too, like fashion or music. This is true for online friendships too! Focus on meaningful conversations with your BFFs instead of just hitting "like" on their posts. It goes so much further!
Here at YSBnow, we encourage you all to be kind and share your interests with each other. You may be surprised by who you could become best friends with — there's a lot more to a person than just what's on their social media profile. Remember that!