Uncategorized
#MakeupMonday: Jessi Case Spills Her Beauty Secrets & Top Tips!
In an exclusive Q&A, the "Mother's Day" actress reveals her routine, fave products, & more
Q: Do you remember the first time you ever wore makeup?
A: Yes. I was probably eight just playing around with my mom's makeup.
She had the pink and green Maybelline mascara and I used it that one time and then I took the money from my piggy bank and went to the grocery store and bought one for myself.
Q: My top three makeup "DOs" are:
1. Don't forget to use mascara on your bottom lashes. This is a must to make your eyes pop!
2. Keep it light. I like to think that makeup accentuates your beauty, rather than covers it or alters it!
3. Use dark eyeshadow and an angled brush to create the perfect wing.
Q: My top three makeup "DON'Ts" are:
1. Don't fall asleep with makeup on! It could be the villain behind your bad breakout the next day.
2. If you feel uncomfortable wearing makeup, don't do it!
3. Don't forget how beautiful you are with and without makeup.
Q: Do you ever look back at a makeup trend you tried and laugh about it?
Yes would be an understatement! There are too many stories to count. But one time, I used green eye shadow as blush, eyeshadow and somehow lipstick. It makes no sense; I have no clue how I pulled that one off. Haha!
Q: My 4 favorite makeup products are:
1. Maybelline New York Master Contour Kit
2. Amanda Steele x Colour Pop Lip Color in Jiffy Matte
3. Maybelline New York Age Rewind Concealer
4. The Nudes Eye Shadow Palette by Maybelline New York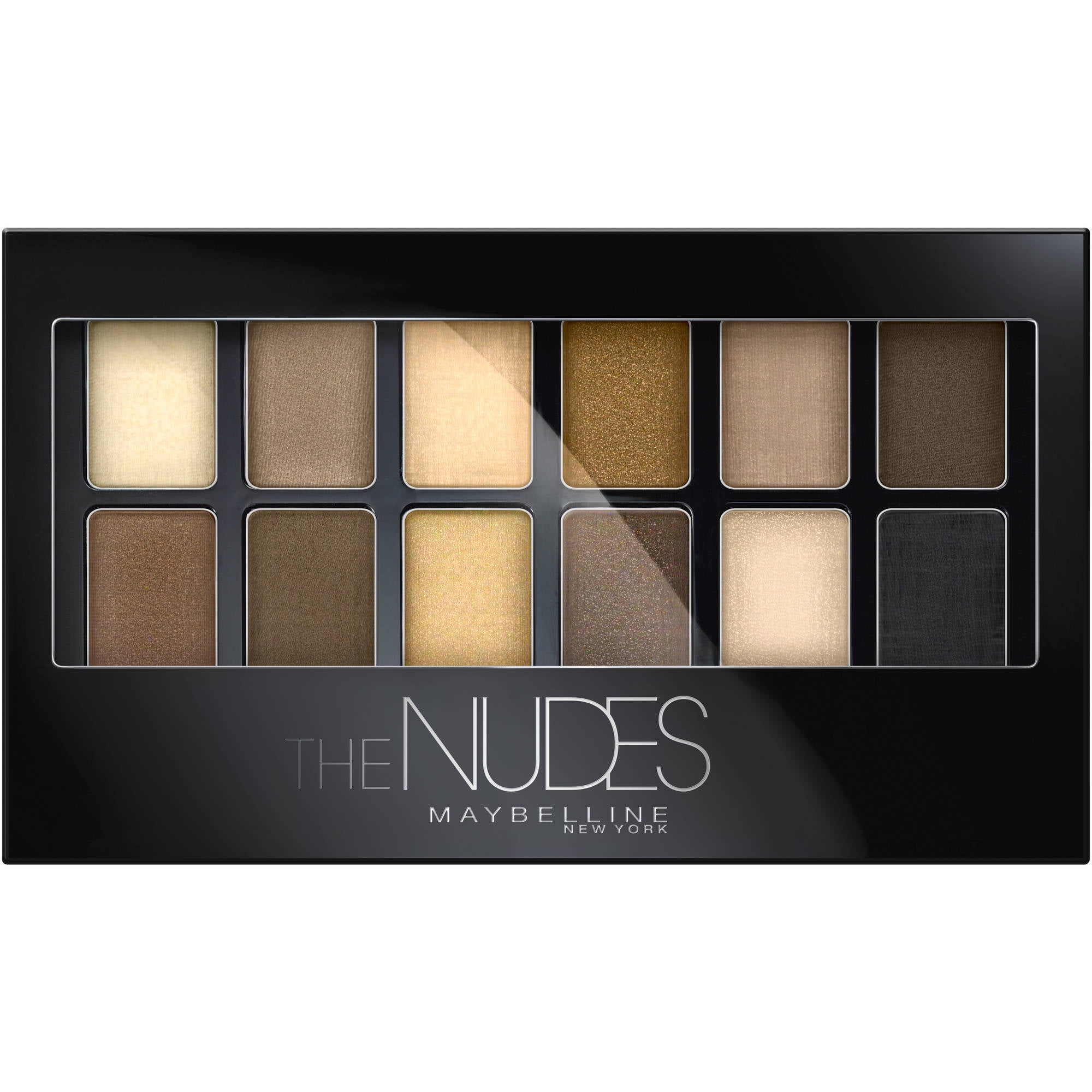 Q: Anything else you wanna add? 
Makeup is really fun, but there are two super important things to remember. 
First, makeup does NOT have to be expensive! You won't believe how many mega-famous makeup artists swear by products you can buy at Target or CVS. There's no reason to spend all your money at Sephora!
Second, while makeup covers up annoying pimples and can bring out your best features, it's not what makes you beautiful. Who you are deep down – your dreams, your passions, your personality, and your essence, is what makes you beautiful. Makeup highlights that, but remember that beauty starts from the inside. You're so beautiful now!