Uncategorized
#MondayMotivation: 7 Things We Learned From Dove Cameron's Hour-Long Interview
She appeared on her mom's "Hometown To Hollywood" podcast
Dove Cameron is an incredibly talented performer and a stellar human being. She recently sat down with her mom, Bonnie Wallace, for a candid chat about her childhood, Hollywood career, and more. Here are 7 new things we learned about Dove:
1. While she always wanted to be a performer, Dove also had moments as a kid where she wanted to be a lawyer. In fact, she says she could still see herself going to law school someday.
2. When she's playing a character, she doesn't ascribe to gender. "I play my girls like guys and I think that gives them more flexibility and more interesting traits," she shared. "That sort of gender neutral brain. It's much more interesting to watch."
3. Throughout her education thus far, Dove often switched between being homeschooled and attending public school. She completed high school at Burbank High School, in California.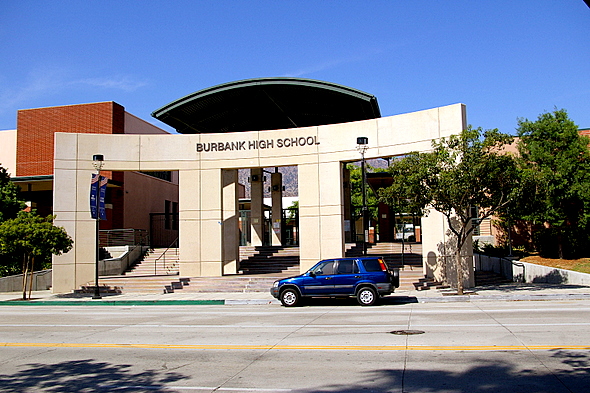 4. She felt like an outcast throughout her childhood. "There wasn't anybody else like me in school," she explained. "Nobody liked me and every friend I tried to make didn't understand me. They all kind of excluded me because I was very artistic and odd."
5. She's loyal: Dove continues to be represented by her very first Hollywood agent, Pamela Fisher.
6. She's not driven to achieve a certain level of fame or fortune. "My biggest measure of success is when I walk away from a project and people speak well of me, and want to work with me again," she says.
7. She wants you to know that it gets better. "There are so many kids out there that are special and different and they get left out, and they get bullied, and they become the most incredible adults," she shares. "I just want you to know, it's going to be OK."
We love Dove! Click here to listen to the podcast in its entirety.