Uncategorized
Lyrics From Selena Gomez's "Revival" That'll Get You Through Anything
Selena Gomez is all grown up and proving to the world that she has definitely taken her power back! After growing up in the spotlight, Selena has proven herself as an undeniable role model. In 2015, Selena released Revival, an incredibly personal album to the Disney Channel alum. Almost every song on the album has a strong, inspiring message every YSBnow reader can relate to, so we broke down our favorite lyrics here.
Title: "Kill Em With Kindness"
Lyrics we love: 
The world can be a nasty place / You know it, I know it, yeah / We don't have to fall from grace / Put down the weapons you fight with / Kill 'em with kindness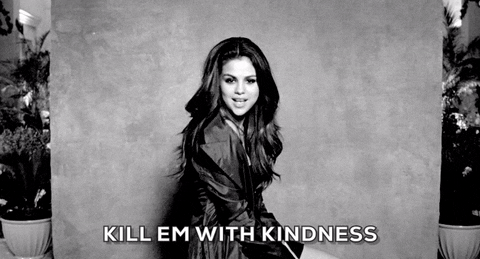 Title: "Same Old Love"
Lyrics we love:
I'm not spending any time, wasting tonight on you / I know, I've heard it all / So don't you try and change your mind / Cause I won't be changing too, you know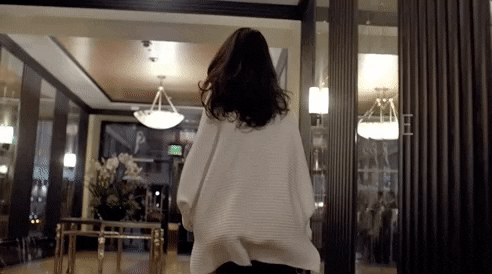 Title: "Rise"
Lyrics we love:
So even when your bones feel like weights / And it's hard to lift the smile on your perfect face / You can still find a peaceful place / Close your eyes until you're floating up in outer space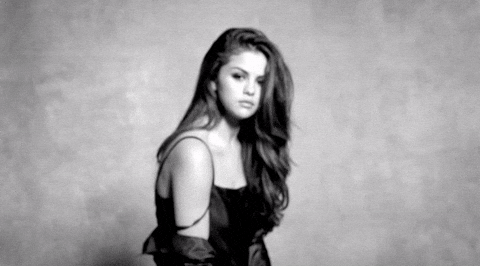 Title: "Revival"
Lyrics we love:
I'll walk through the fire, I'll begin again / I'll burn through my skin / Cause I, cause I wanna feel it / Reaching for the truth, not afraid to lose / What shattered through me like a rifle was a revival / I admit, it's been painful, painful / But I'll be honest, I'm grateful, grateful / It's my, my, my time to realize
Title: "Me & My Girls"
Lyrics we love:
Drop down on a desert ride / Just outside the 95 / Never felt more, more alive / I got my chicas by my side.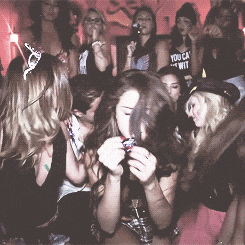 Let us know what your favorite Selena lyrics are by tweeting to us @YSBnow!