Uncategorized
The Time Has Finally Come! Demi Lovato Has A New Song Coming Out!
Mark your calendars for March 31st!
Demi Lovato has been super busy lately promoting her new movie, Smurfs: The Lost Village, but now that the movie has finally released in theatres, the superstar is ready to get back to her music! This morning, she surprised her fans with the announcement of a new song!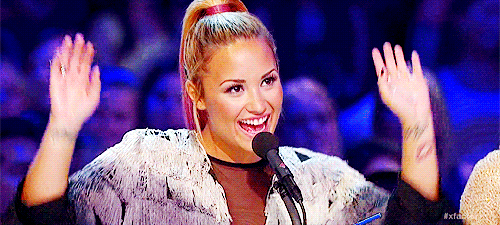 Demi announced she will be featured on Cheat Code's latest single, No Promises! The DJ Trio and Demi's collab is set to come out March 31st, and we CANNOT wait!