This untraditional sweet treat will wow everyone at the table
Gobble, gobble, y'all!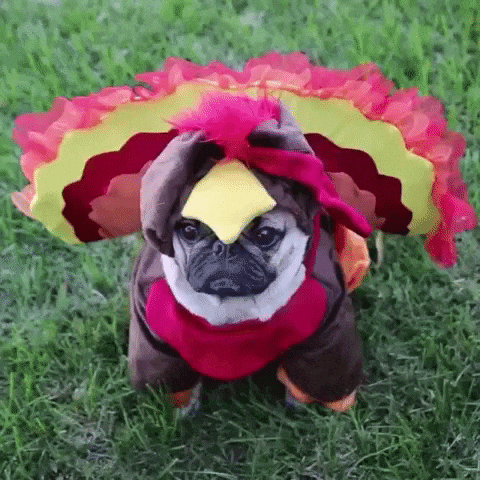 Thanksgiving is tomorrow and we hope the #YSBnowFam is getting excited and thinking about what you have to be thankful for this year. We know what we're most thankful for: YOU!!!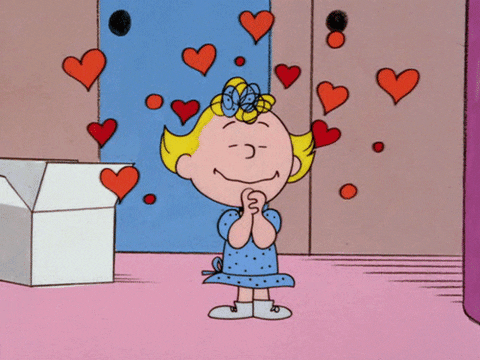 We've already posted the steps to making a Smores cup — read how to make it HERE! — and now we have another yummy treat for you to try: Turkey cake pops!
How adorable are they?! So cute, right? They look as good as they taste, and best of all, they're surprisingly simple to make. Follow the instructions below to make them yourselves before the big day!
What You Need:
-1 box of OREOs
-1 box (8 oz.) cream cheese
-4 packages of chocolate chips
-Cake pop sticks
-Candy eyes (remember you'll need two for each pop!)
-Candy corn (about 4-5 pieces for each pop)
Directions:
Take OREOS out of box and crush them.

In a mixing bowl, mix the cream cheese and cookie crumbs together.

Use your fingers and hands to shape the mixture into 1-inch balls.

Place them on a tray and freeze for 10 minutes.

In a microwave-safe bowl, pour in chocolate chips. Melt them by microwaving for 45 seconds.

Take tray of balls out from freezer, and dip them in the melted chocolate one by one. Place back on tray once dipped.

Once all are dipped in chocolate, stick cake pop sticks into the center of the balls.

Now it's time to decorate! On each ball, use melted chocolate to stick in two candy eyes (for the eyes), one piece of candy corn (for the beak), and three pieces of candy corn in the back (for the feathers).

Refrigerate for one hour, then enjoy!
HAPPY THANKSGIVING, FAM!