Uncategorized
Rydel Lynch Has Been Changing Up Her Hair And We Can't Get Enough!
This girl knows how to rock any hair style!
We are SO EXCITED about new R5 music coming out, but that also means the band gets to do a lot of promo! Between shooting music videos, doing press, and performing pre-shows, the band has been on the go! So, it is no surprise that Rydel, one of our fave fashionistas, wants to change up her look a long on the way!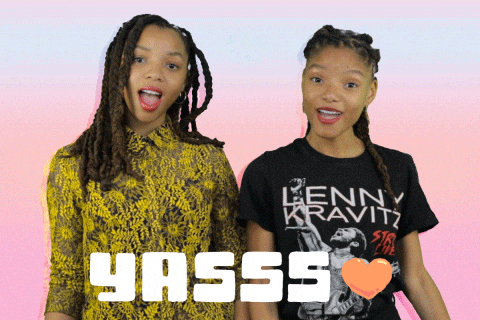 Rydel has been keeping her look fresh by rocking some stylish wigs! Check below to see the ever-changing wigs that Rydel has worn recently! 
Rydel totally shocked fans when she first sported this black bob, but everyone LOVED the fab look! It totally makes her pink ensemble stand out!
Rydel loves her some pink, so we loved that she rocked a pink wig as well! It looks so cute and we definitely want to borrow it!
Rydel has been working hard, but that didn't stop her from SLAYING in a short blonde wig!
Her bro Ross even revealed on his Insta that she is rocking a colorful blue wig today!
We honestly can't wait to see what color and style this girl will rock next!