Uncategorized
See Which "Glee" Co-Stars Wished The Late Cory Monteith A Happy Birthday
He may be gone, but he is definitely not forgotten
It has been nearly 4 years since Cory Monteith passed away, but that has not stopped his former co-stars from wishng the actor a "Happy Birthday" each year.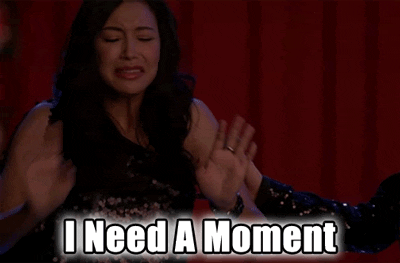 You have to see which stars joined in to share their love for the star's 35th birthday.
Matthew Morrison started off the birthday wishes with a sweet reference to Cory's character Finn Hudson!
The Glee cast would call each other "bee," so it was so cute when Kevin added the sweet nickname in his message to Cory!
We're keeping an eye out for other birthday shout-outs, but we adore all the love so far!